Why Canagan?
Canagan is crafted to replicate the ancestral diet of your pet, with a high meat content, vegetables and botanicals, every bowl of Canagan really is feeding their natural instinct.
Our delicious, grain free recipes use the finest ingredients available. Naturally, all our foods are free of artificial flavours, colours or preservatives. If it isn't good enough for humans it isn't good enough for our pets, that's why we try every one of our recipes ourselves!
We carefully select our ingredients from trusted suppliers to ensure that every batch of our food meets the highest standards of taste and nutrition.
We are incredibly proud to have made a difference to the lives of pets all across the world.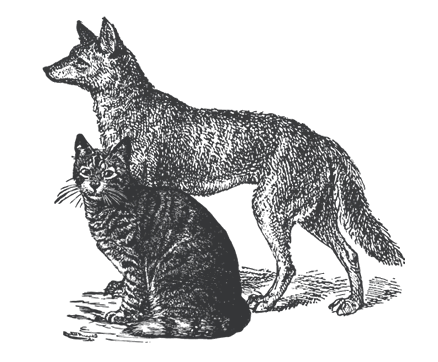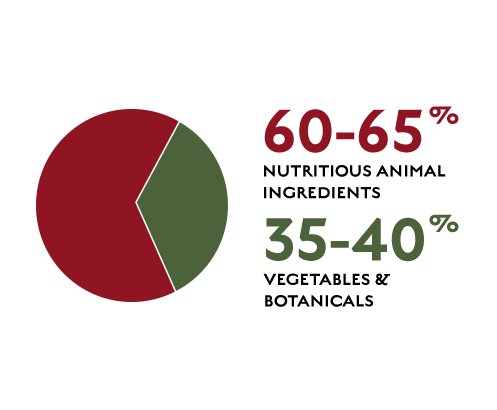 What is Biologically Appropriate?
Traditionally dog and cat foods have sacrificed nutritional value by using cheaper, less nutritionally accessible ingredients.
Our nutritionists have looked carefully at the dietary needs of cats and dogs to produce a food which more closely mimics your pet's ancestral diet with the correct ratio of meat protein and fat to carbohydrate and a much higher meat content than most.
Why Go Grain Free?
Dogs and cats are highly adapted to eat meat. Like all carnivores, they find it more difficult to digest grains. This is highlighted because they don't have the enzyme called amylase in their saliva, which helps to break down these starchy carbohydrates. We have eliminated all the grain from our recipe to create a food that is high in meat which matches as closely as possible their natural food.